Arc of Rockland's 21st Annual 'A Taste of Rockland' – Sept. 26th, 2016. M&R Energy were thrilled to support this annual event in which more than 40 of the area's restaurants and beverage purveyors donated their time and fares at this event. The event was held at the Hilton Pearl River. 100% of the proceeds from the event will be used to benefit those who receive services and support through ARC of Rockland. www.arcofrockland.org
2016 Fund Racing Event to benefit the Town of Wallkill Boys & Girls Clubs – August 11th, 2016.
Supporting the Hudson Valley Renegades – July, 2016
Constellation Energy Senior Players Championship – June 9-12, 2016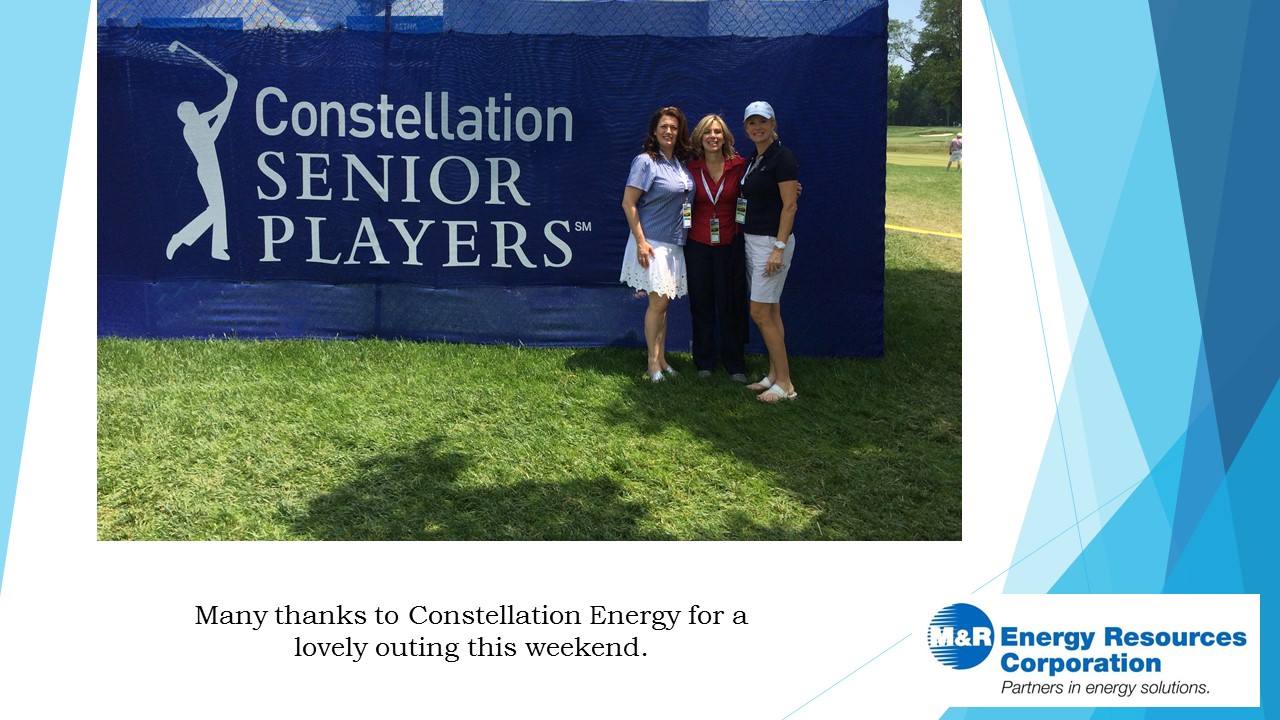 Access: Supports for Living – 2016 Pro-Am Golf Tournament – June 8, 2016
M&R Energy participates in St. Thomas Aquinas College 2016 Golf Outing
Congrats to the Winner of The Orange County Partnership's 2016 Most Valuable Partner Award.
Hudson Valley Restuarant Week – Kick-off, M&R Energy has been a proud sponsor of the Kick-Off for over 5 years.
M&R Energy Foursome at the Occupation's Pro-Am Golf Tournament.
M&R Energy is recognized by Occupation's as a Sponsor for the Annual Pro-Am Golf Tournament.